Producers
We work with the finest producers in the world. Here are profiles on some of our key partners.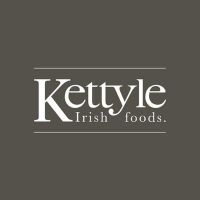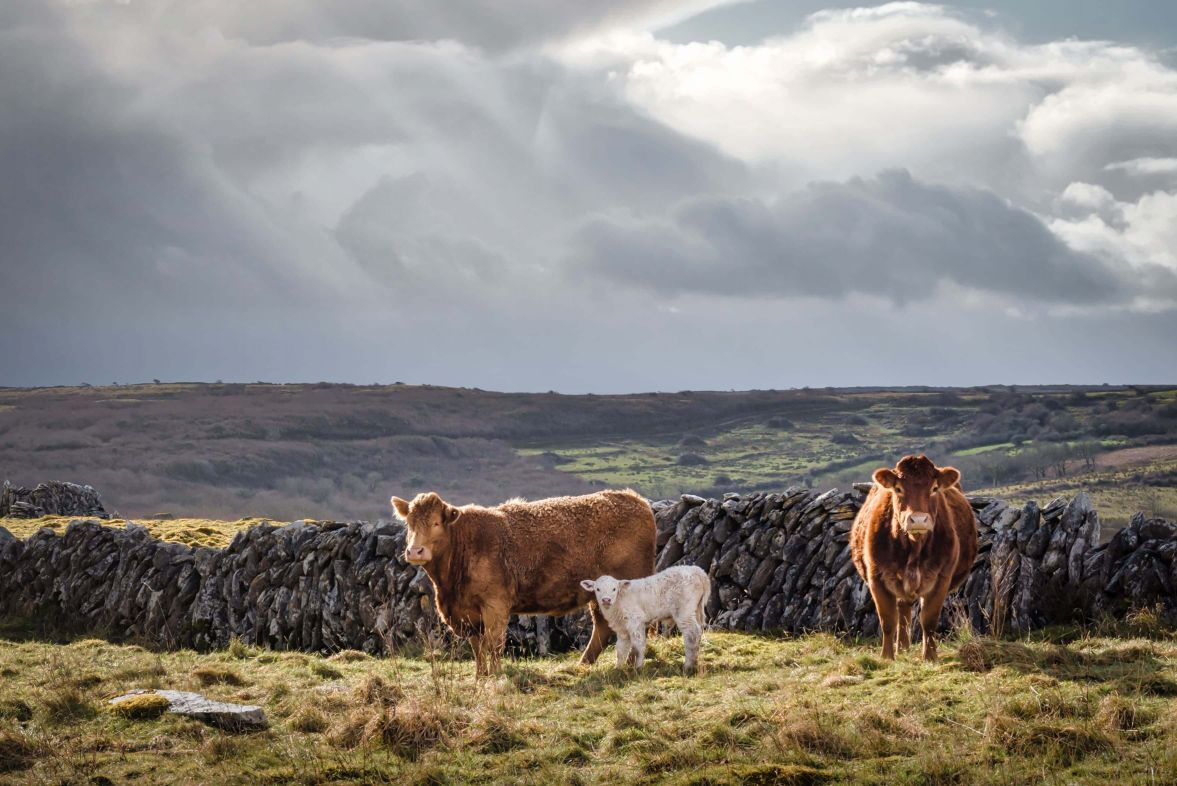 Kettyle Irish Foods, situated in the countryside of County Fermanagh, specialise and pride themselves in superior meats.
From Dry aged Beef, Lough Erne Lamb, Fermanagh Free Range Chicken, Fermanagh Bacon and Rose Veal, Maurice and his team of qualified butchers use their experience to deliver the highest quality.
The farmers of Wexford Valley beef continue the rearing traditions of this region. Breeding the finest select breeds in luscious grasslands. The herds' stress free lifestyle makes this beef extra tender and the taste is consistently superb.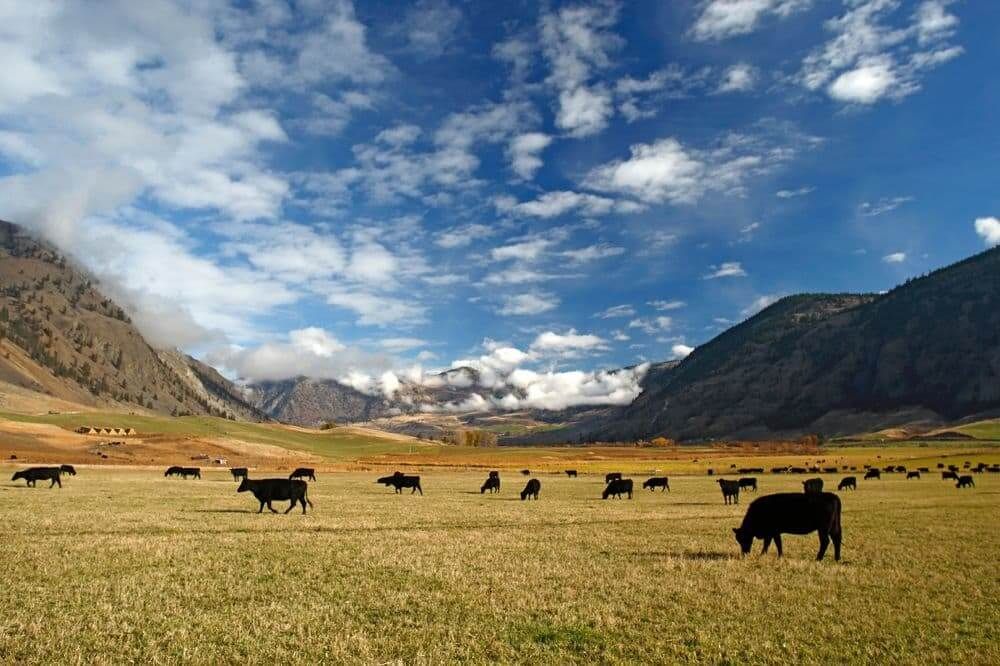 Pioneers of American Wagyu Beef. They first bred Wagyu with high quality cattle in the late 1980s and loved its deep flavor and sublime marbling. Snake River Farm have been mastering that prized combination ever since. It's work that takes precision, genetic mastery, and a dedication to unending refinement and innovation.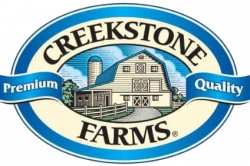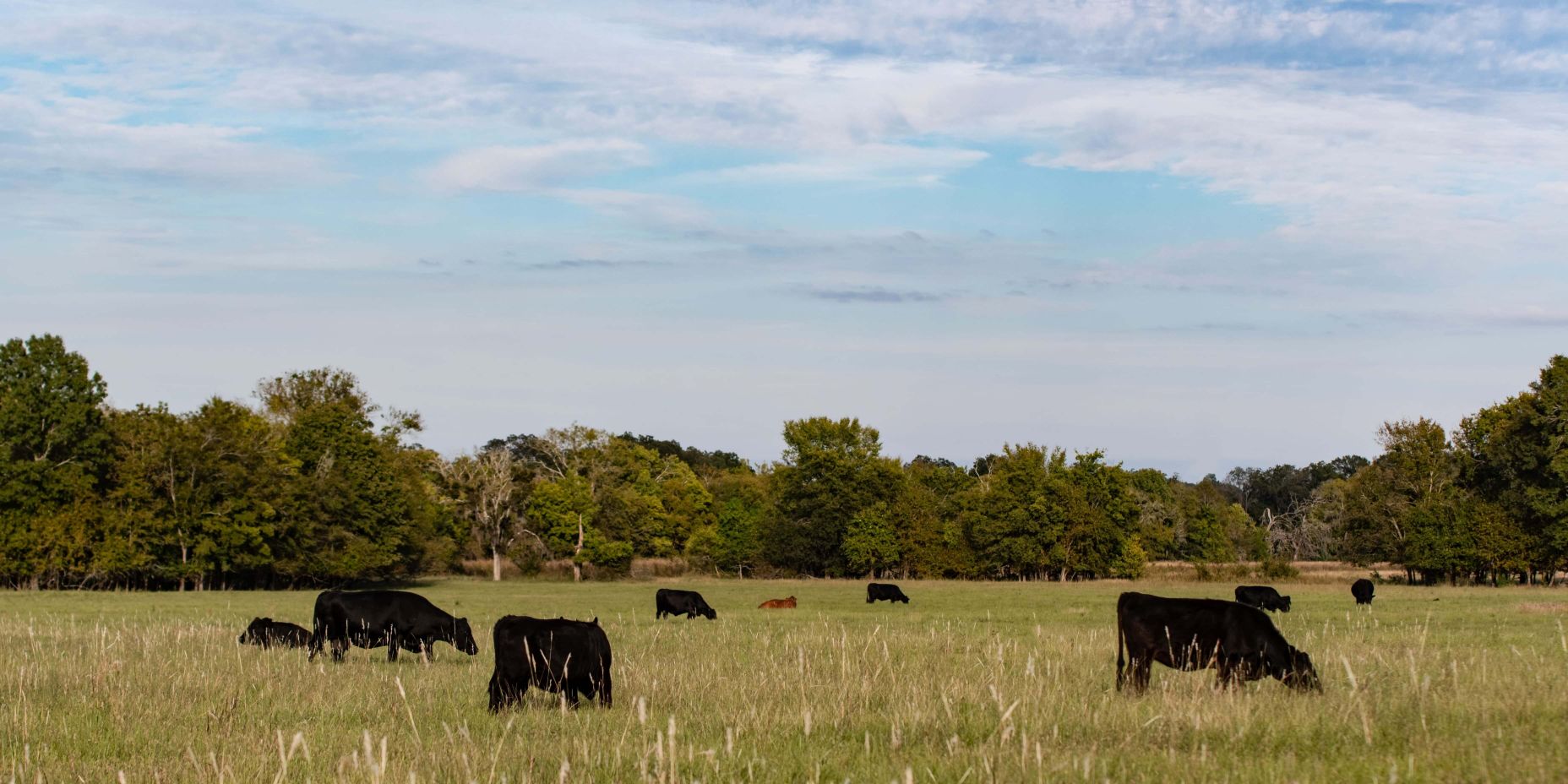 At Creekstone Farms, they define quality as excellence or superiority. They strive for that level of quality in everything we do. The Creekstone Farms program is unique to the industry because it combines superior Black Angus genetics, exceptional cattle management practices, carefully controlled high-quality feeding and state-of-the-art processing.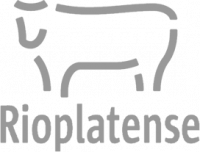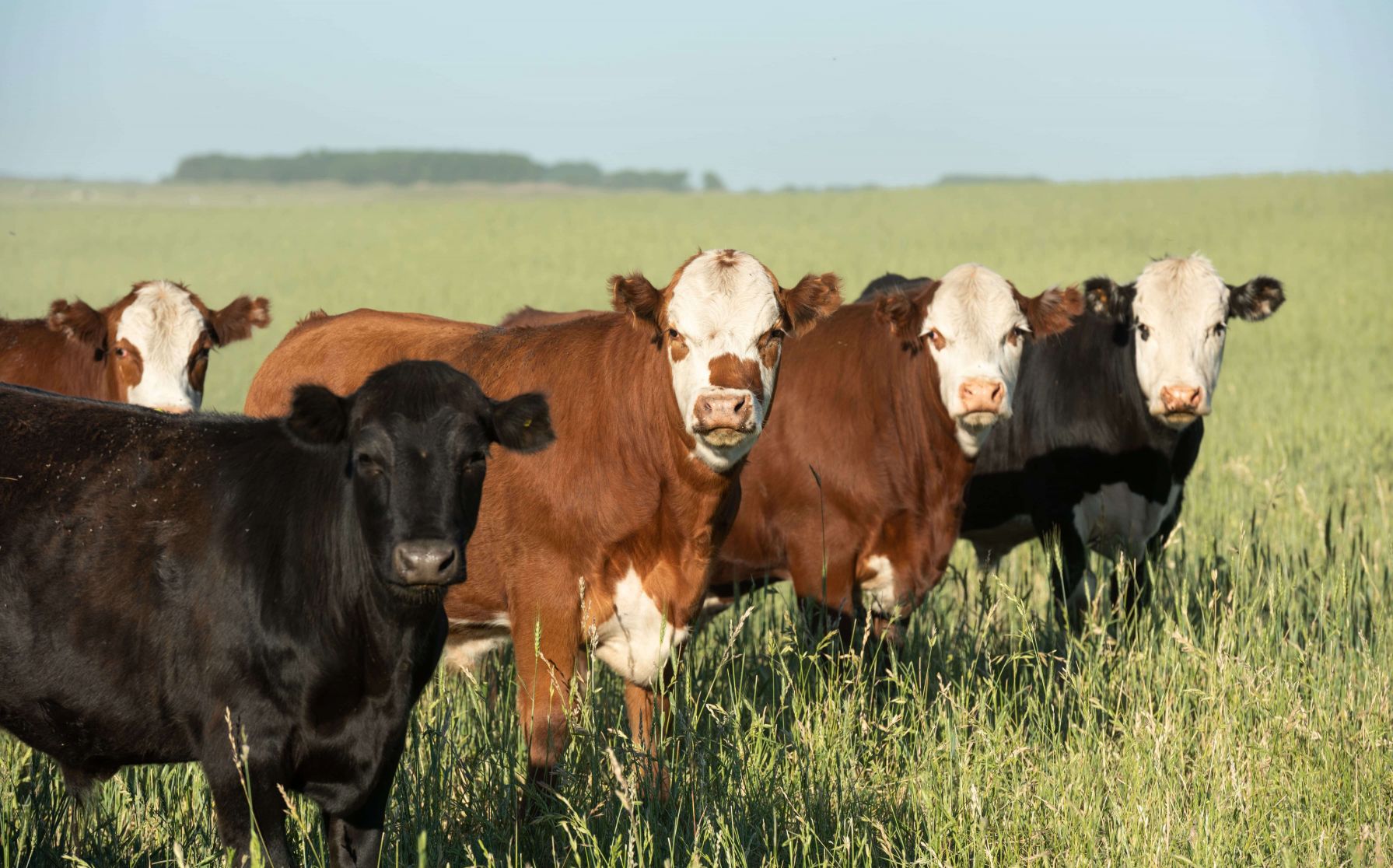 The expert producers of our famous Black Label range, which has built a fantastic reputation amongst our chef clientele and home cook enthusiasts.
They rear the finest Hereford and Angus cattle on the vast expanses of the Pampas Plains.
Genetically speaking, there's only one formula for the incredible 270+ days grain fed beef that makes Black Onyx stand out: 100% Angus parentage, from premium producers Rangers Valley.
This means that Black Onyx cattle are created from the breeding of a pure Black Angus Sire and a pure Black Angus Dam.
The result is a marbled beef like no other.
Wild River Wagyu have refined each stage of the rearing process, from breeding and cattle selection through to finishing and processing, to ultimately produce truly sensation Australian Wagyu.