Tom Hixson founded the company over fifty years ago. He was the son of a Walworth butcher and came from a family who had been involved in the meat trade for generations. On the market since 1935, his seventy years of work ensured our family tradition continues to this day.
From his early days, he fondly remembered the market as a 'wonderland' of produce. He discussed how meats from around the world arrived by horse and cart then later by rail.
In 1963 he founded Tom Hixson of Smithfield and by 1983 he was head of the Smithfield Tenancy Association. He had become a pioneer of the meat industry. His expertise was well known and the British Library organised an interview with him to find out the secrets to his success. Details of the discussion can be found here.
Tom was always developing emerging markets. He became a director of the Granville Meat Company when it was established in 1984. Later known as Linden Foods it has now become one of Ireland's biggest meat producers. The legacy established by Tom have been carried on. Tim, his youngest son and the current Chairman, has visited places such as Argentina, Australia and USA to source the finest produce. This innovation throughout the years has enabled us to sustain our status as a leading meat purveyor.
The honesty, passion and drive shown by Tom has filtered through to the third generation and those involved today. The wealth of expertise and experience gathered over the years means we deliver unrivalled quality and service.
Open for Business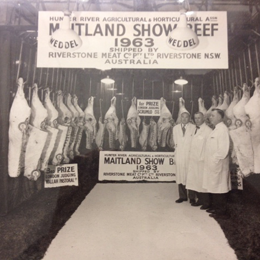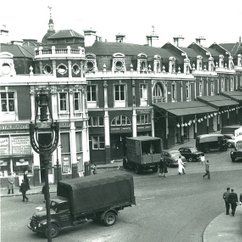 Thinking Outside the Box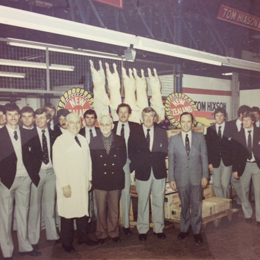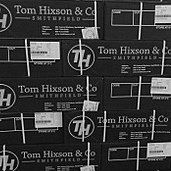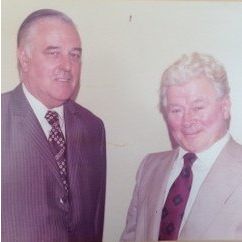 Queen Mother's Visit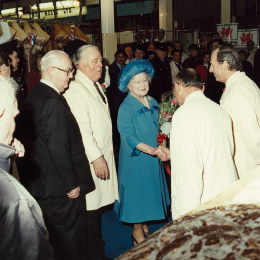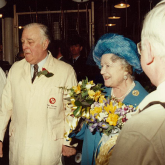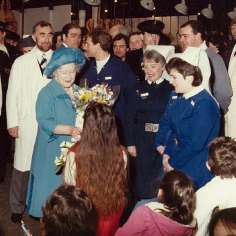 Moving Home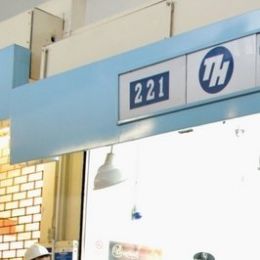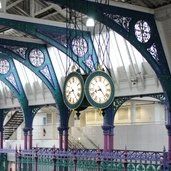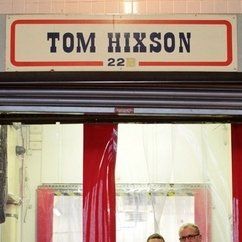 We Welcome a Sister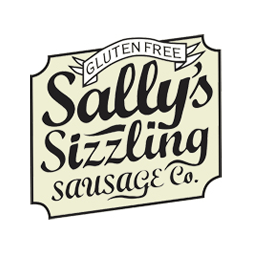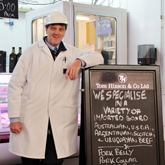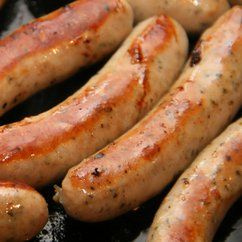 Delivery to your Door